Combining our processing know-how with your plant concept
Thanks to decades of experience we can plan and implement entire process chains. In many application areas the process stages are similar or identical to each other. These can include storing, conveying, milling, sieving, fractioning, mixing, dosing, packing, palletizing and loading.
Is your product on the list?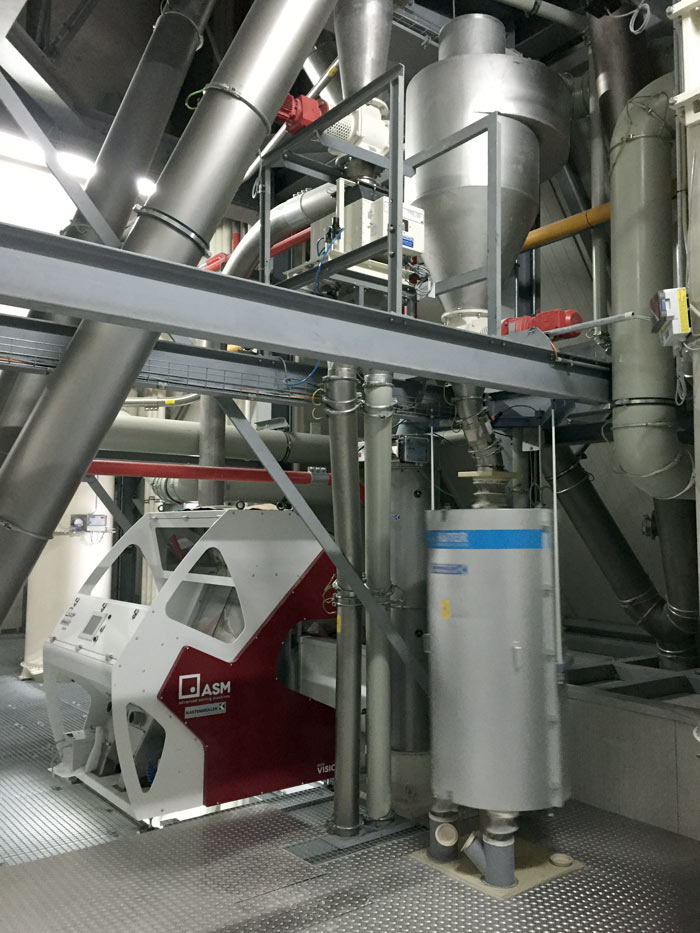 Here are just a few examples of goods manufactured on production lines we have designed:
baby food
baking ingredients
bakery products
bioethanol
cassia
cereals
spent hops
malt, flour
milk powder
compound feed
pellets
pet food
specialised milling products
starch
recyclable goods
Our experience shows that innovation emerges when we seek solutions that go beyond the specific product and its related field.
Project management from A to Z
In the capacity of general contractors we will assist your project right from the initial planning, delivery, assembly and assembly supervision up until the plant starts operation.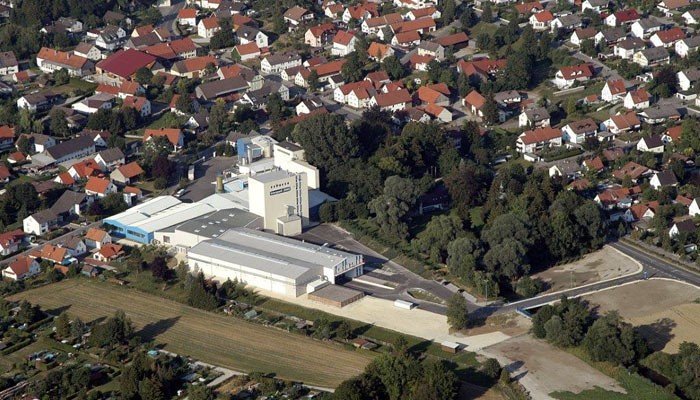 Intelligent control
Whether it be plant visualization, recipe management or programmable automation systems the focus remains the same: establishing controlled and efficient processes.
We integrate into our controlling systems the latest requirements concerning documentation of product flow and traceability.
Complexity requires safety
Highly complex and efficient processes require comprehensive and practicable safety concepts. Therefore our planning and solutions cover:
Thorough risk analysis
Consideration of current regulations, standards and requirements, e.g. ATEX, ISO, HACCP, IFS
Professional installation
Installation of monitoring devices and suitable filters, bursting discs and burst protection devices.